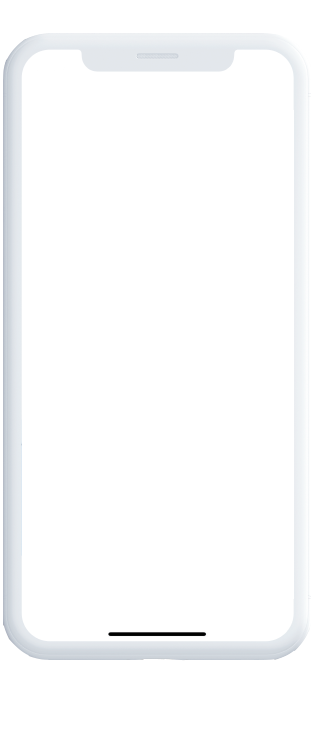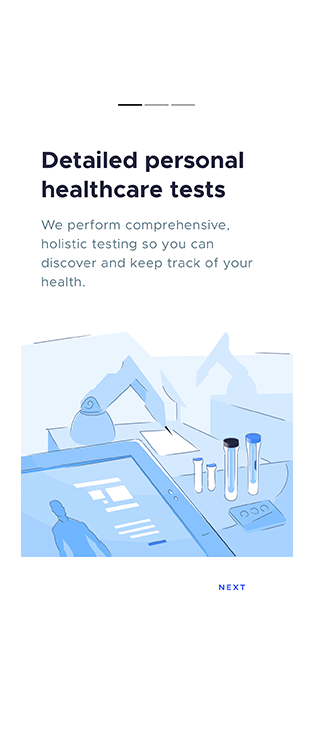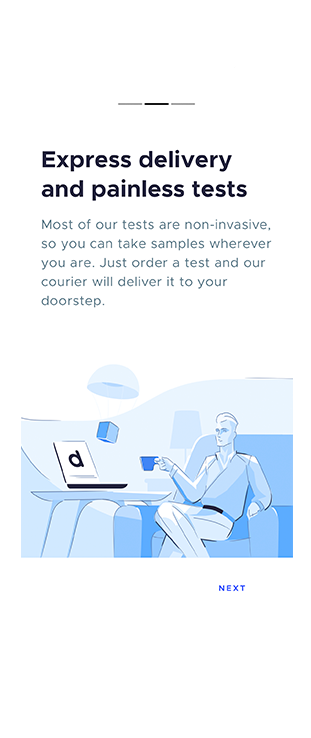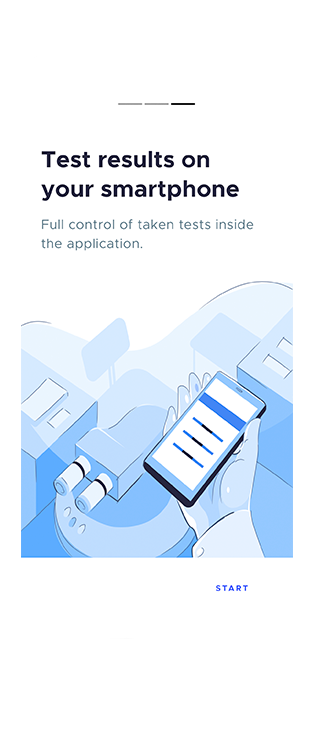 About The App
Take care of your health from the comfort of your home. Select your test, follow the instructions and we'll do the rest.
Diagnost offers a variety of tests to examine your body as a whole, understand your health, and dig deeper into specific health areas such as:
• Cognition and mood
• Energy
• Immunity & Resistance
• Weight management
• Sleep balance
• Nutrition
• Sexual performance
• Cardiovascular system
Why Diagnost is good for you
01
Take advantage of our free, instant health check or go deeper into specific areas.
02
Our tests are simple and non-invasive, with clear instructions.
03
Each test is analysed and interpreted by a health expert, and a detailed visual report is available in the app.
Diagnost offers you quality and convenience
from your home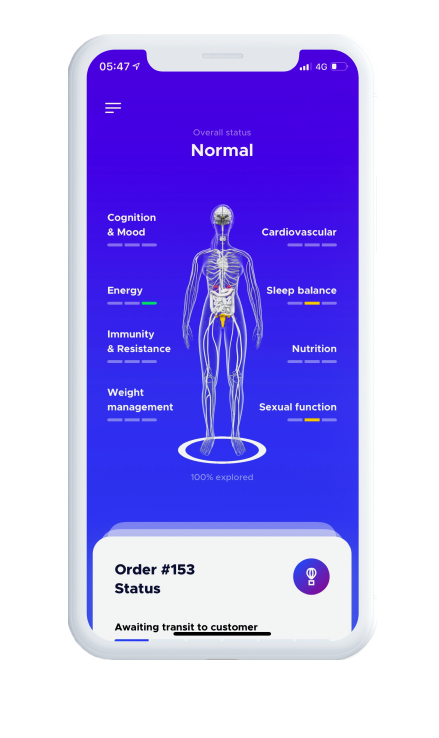 Diagnost offers you quality and convenience
from your home
If you have your health tests done at your local surgery or hospital and have them handy, but you are not quite sure what they mean or are looking for a second opinion, this is the solution.
Learn More
Cardiovascular diseases are the main cause of death in the UK, USA and Europe and therefore it is essential to monitor the health of the heart and vessels on a regular basis.
Learn More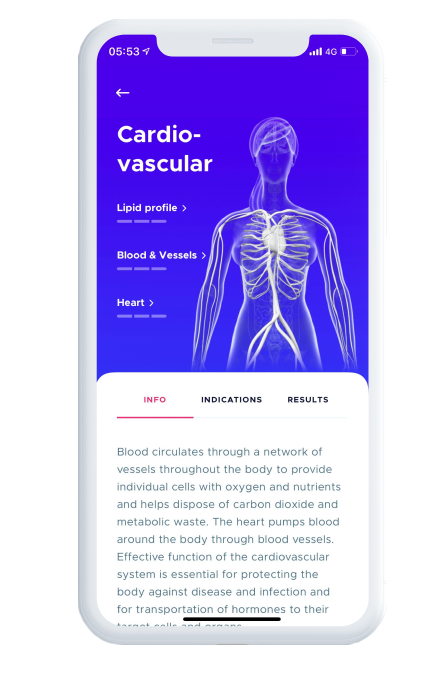 Lack of sleep can be detrimental to health on a number of levels. Sleeplessness at night results in lack of alertness during the day, impairing judgment and increasing risk of accidents.
Learn More
The Advanced health check is our best value testing profile. It provides a broad and in-depth evaluation of hormone balance, function and circadian cortisol pattern.
Learn More